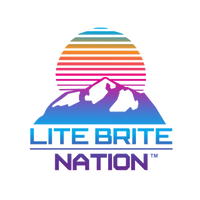 CHASE YOUR PASSION.
Explore the world, chase your dreams, live life to the absolute fullest, and never forget to be happy. Life is too short to waste it doing anything else.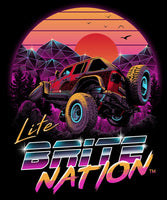 Lite Brite Nation ™
Head on over to the Lite Brite Youtube Channel to watch Kevin and Brittany travel the country, and occasionally even the world, in their journey to live life to the absolute fullest! Don't forget to subscribe so that you can stay up to date with their adventures!
Hyperdrive on Netflix
Watch Brittany tear up the competition on the Netflix show called Hyperdrive! Twenty eight drivers from around the world compete against one another on an unbelievable obstacle course. Piloting her drift car and with Kevin as her spotter, it's definitely not a show you want to miss!